Welcome to The Shape Ceramics
Hi !! I am Victoria, the hands behind The Shape Ceramics. Here you will find a wide range of original designs and shapes 100% handcrafted and handpainted by me.
I work from my small studio located in Baden, Austria.

Hope you enjoy!!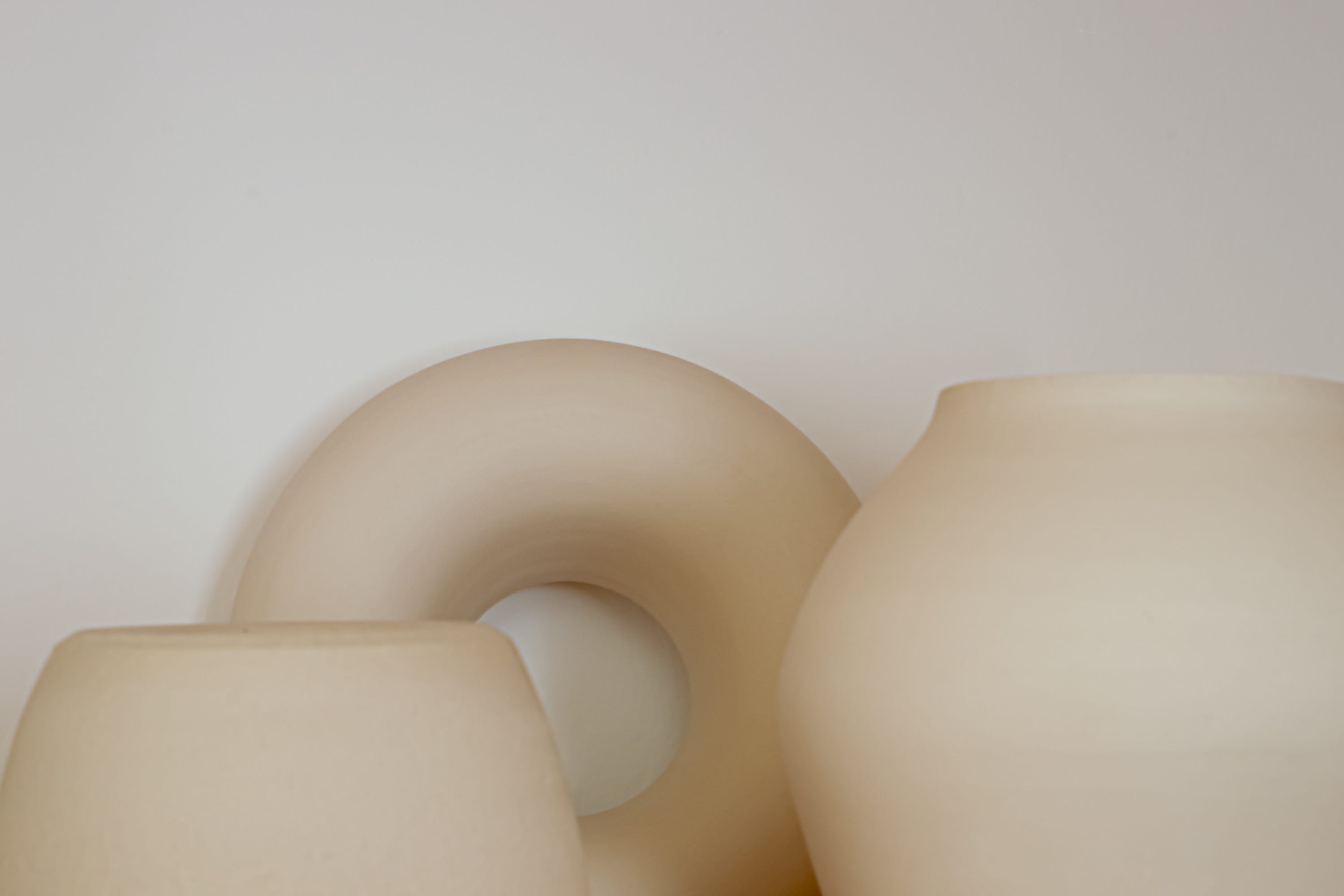 I would love to hear from you...
Keep in touch for news, shop updates..